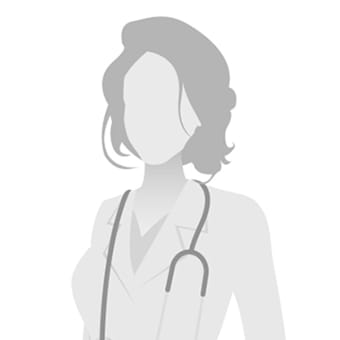 Dr. Anna Tipton
Dr. Tipton is from Dickson, TN and was raised on a small farm with many different types of animals including: dogs, cats, guinea pigs, birds, and livestock.
She attended Middle Tennessee State University and received her Bachelors' of Science in Biology and in Animal Science. She graduated with her Doctorate of Veterinary Medicine from the University of Tennessee in Knoxville. She joined our staff in 2013 and currently works as an emergency veterinarian.
Dr. Tipton lives in Murfreesboro, TN with her cats, Hephaestus and Apollo; her dog, Zora; and her many fish.