Diagnosis & Treatment of Internal Conditions
Veterinary internal medicine is a large umbrella of veterinary care. It deals with the diagnosis and treatment of diseases, conditions, and disorders that can affect your pet's internal systems.
Our veterinary team brings extensive experience in the diagnosis and treatment of a wide variety of challenging cases, from neurological disorders to immune-mediated disease.
At Animal Medical Center, we have a variety of diagnostic tools and treatment methods at our disposal. 
We can manage patients with multiple diseases or disorders, and provide effective treatment alternatives for those who do not respond well to standard procedures.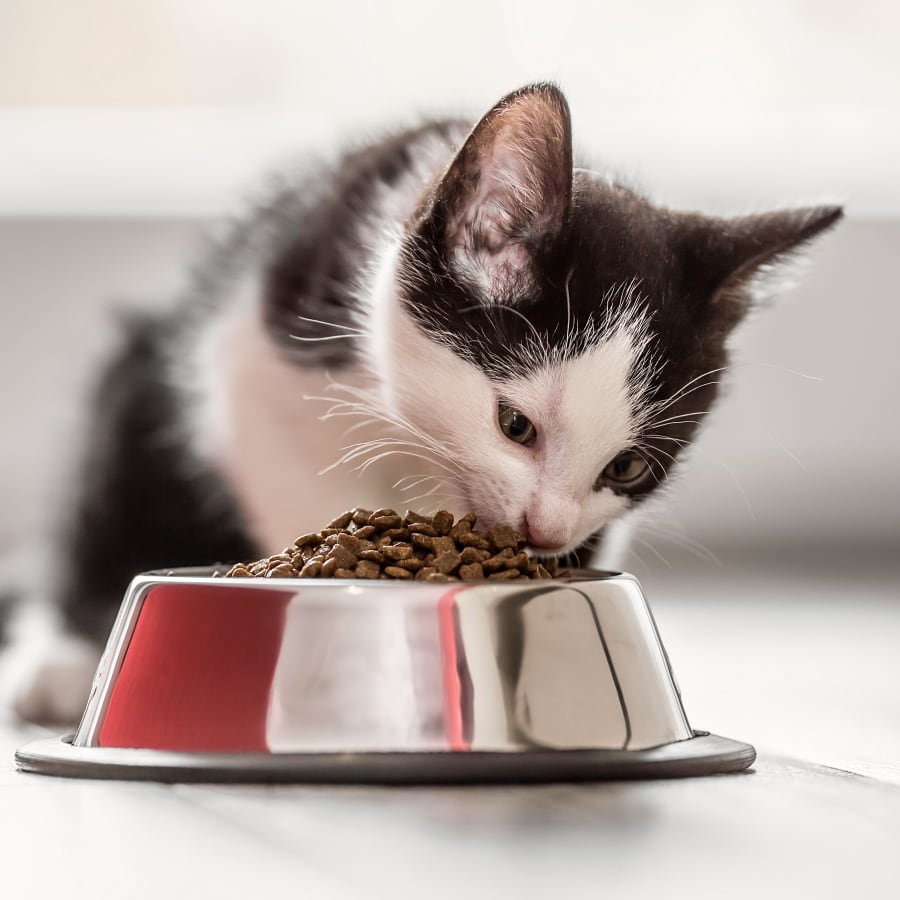 Internal Medicine Conditions
If your pet is showing symptoms of an internal condition or disorder, our vets will complete a comprehensive physical checkup in addition to any required tests in order to diagnose their issue and craft a treatment plan that is customized to their needs. 
Our veterinarians diagnose and treat ailments in the following areas:
Specialist Referrals
When it comes to veterinary internal medicine, your pet's health is always our number one priority. 
If your companion requires a procedure or expertise that we do not offer, we will refer you to an experienced internal medicine vet specialist near Murfreesboro.
Laboratory & Diagnostics
We support our comprehensive approach to dog and cat internal medicine with advanced testing, imaging, and other diagnostic procedures. 
Our in-house veterinary lab is outfitted with the technologies that we need to provide a quick and accurate diagnosis of your pet's internal medicine condition, so we can begin treatment as soon as possible.