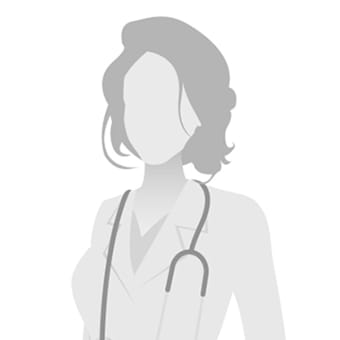 Dr. Cristy Ellis
Dr. Cristy Ellis is a native of Mississippi. She received her veterinary degree from Mississippi State University in 1994.
Dr. Ellis was a relief vet in Northeast Mississippi for three years before opening her own practice. She was a small animal veterinarian and practice owner for ten years before she and her husband moved to Murfreesboro.
They have three sons, a daughter, two daughters-in-law and 4 grandchildren. Dr. Ellis enjoys playing golf, traveling and spending time with her family.