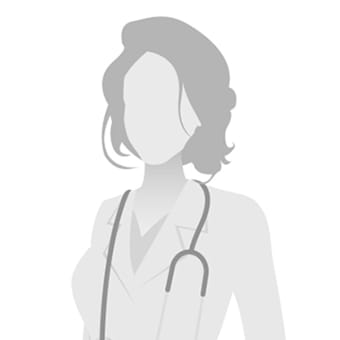 Dr. Julie Bracey
Pets, including horses, dogs, cats and rodents have always been part of Julie Bracey's life, so veterinary medicine seemed the obvious choice for a career.
She graduated from Middle Tennessee State University in 2004 with a B.S. in Biology. In 2009, she received a Doctorate of Veterinary Medicine from the University of Tennessee.
After working in an integrative medicine practice in Ohio for a year, she returned to Middle Tennessee to be closer to her family. She worked for 2 years at Banfield, the pet Hospital before joining the staff of Animal Medical Center. She currently lives in Murfreesboro with her Dalmatian named Maximo, and a Chihuahua/dachshund mix named Romeo.