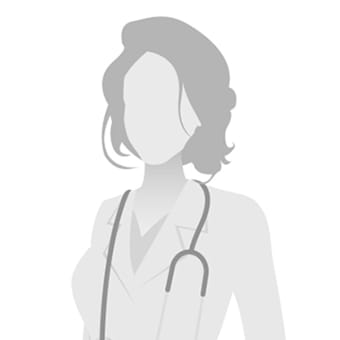 Dr. Rebekah Heithcock
Dr. Rebekah Heithcock received her Bachelor of Science in Animal Science from Middle Tennessee State University and her Doctorate of Veterinary Medicine from the University of Tennessee.
Dr. Heithcock's special interests include ophthalmology, internal medicine, and surgery.
Dr. Heithcock grew up on a farm in McMinnville, Tn. She met her husband, Ben, while attending MTSU. They have two daughters, Charlotte and Lucy, 2 dogs (Lexie, Ollie), 3 Quarter horses (Corrare, Leo, Nugget), and a goldfish named Hamburger. In her spare time, she enjoys spending time with her family, reading, and traveling.