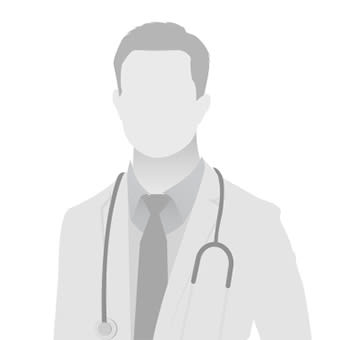 Dr. Steve A Myers
Dr. Myers is a graduate from the University of Tennessee with a Bachelor of Science degree in Agriculture as well as a Doctorate in Veterinary Medicine.
Following graduation, he worked for five years in Chattanooga at a small animal hospital and emergency clinic. In 1998, he opened Animal Medical Center.
Dr. Myers grew up on a dairy farm in Coffee County, but now resides in Murfreesboro with his wife, Karen and their Schnauzer, "Lady".